The Kardashians Season 3: When It's Coming Out & What Will Happen
27 March 2023, 17:23 | Updated: 28 March 2023, 13:02
Here's everything you need to know about the upcoming series of The Kardashians – from when season 3 is expected to be released to what will happen.
The Kardashians on Hulu and Disney+ has of course been renewed for season 3 after the first two series had fans hooked.
Season 2 of The Kardashians saw a deeper look at Khloe's turbulent relationship with Tristan Thompson after she found out he had fathered another child shortly after they decided to have another baby via surrogate.
The baby was born at the end of season 2 and fans got to see Kylie Jenner more as she had also welcomed her son, whose name she has since announced.
Kim Kardashian Teases Glimpse At Season 3 Of The Kardashians
Khloe Kardashian Shares First Photos Of Her Son's Face As She Celebrates Tristan Thompson's Birthday
The season ended with Kim getting ready to walk in the Paris Fashion show attended by Kris Jenner and Kim's children as the SKIMS mogul walked during the Balenciaga fashion show.
So, what's next for season 3 of The Kardashians? When does it come out and what can we expect to be featured?
Here's what we know so far…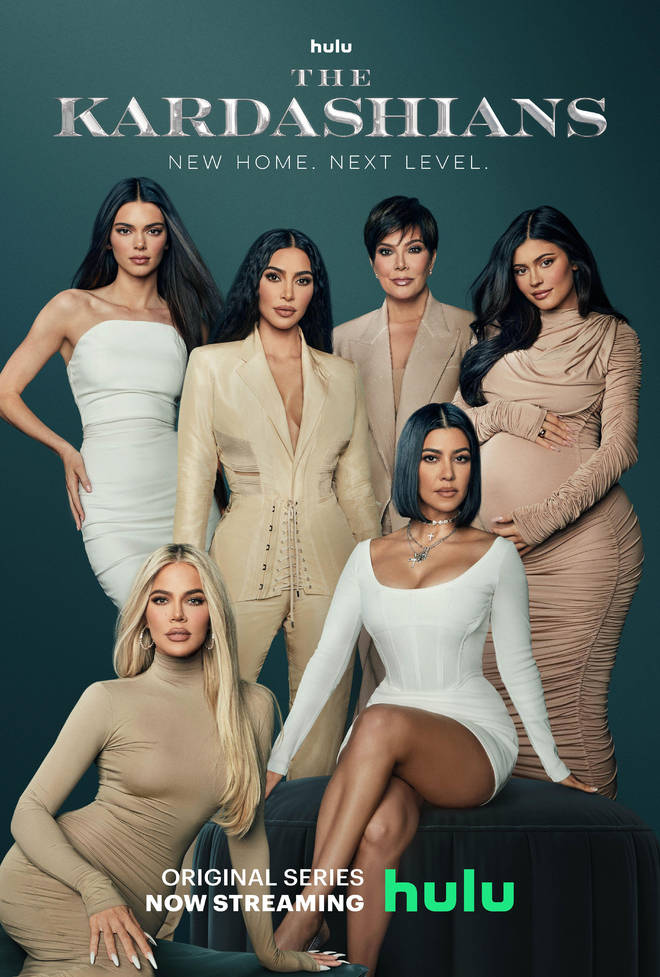 When is The Kardashians' season 3 release date in the UK?
The Kardashians season 3 is set to be released on May 25.
The show's official Instagram page made the announcement alongside a dramatic trailer on March 27, teasing what's to come in the new season.
You can watch the trailer below.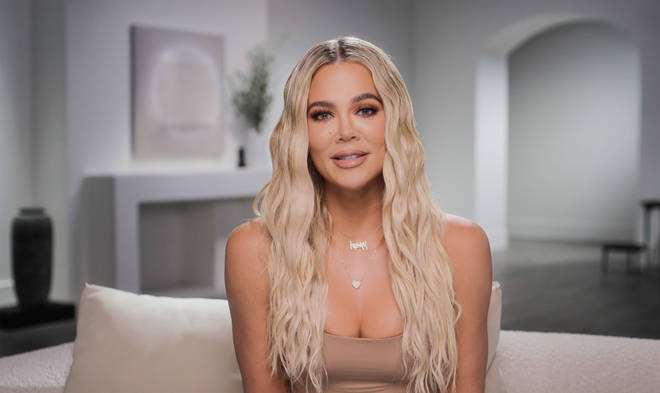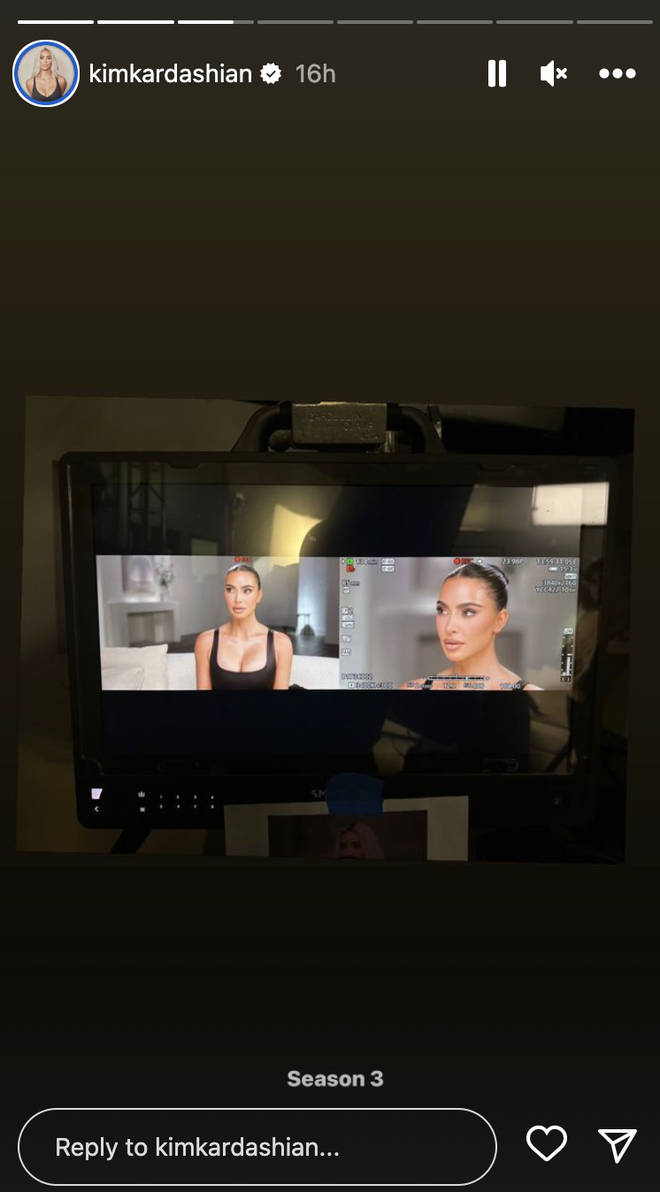 What will happen in season 3 of The Kardashians?
Although season 2's last episode was aired at the end of November 2022, filming wrapped around July 2022 as Khloe's son had just been born.
Kourtney previously revealed that filming for season 3 began in October 2022, so we can expect to hopefully see a closer look at the events that took place around then, including Kim's split from Pete Davison, which happened in August, a month after season 2 wrapped.
Kylie may show more of her son Aire since finally announcing his name in January 2023, and fans are also hoping Khloe will reveal her baby boy's name in season 3.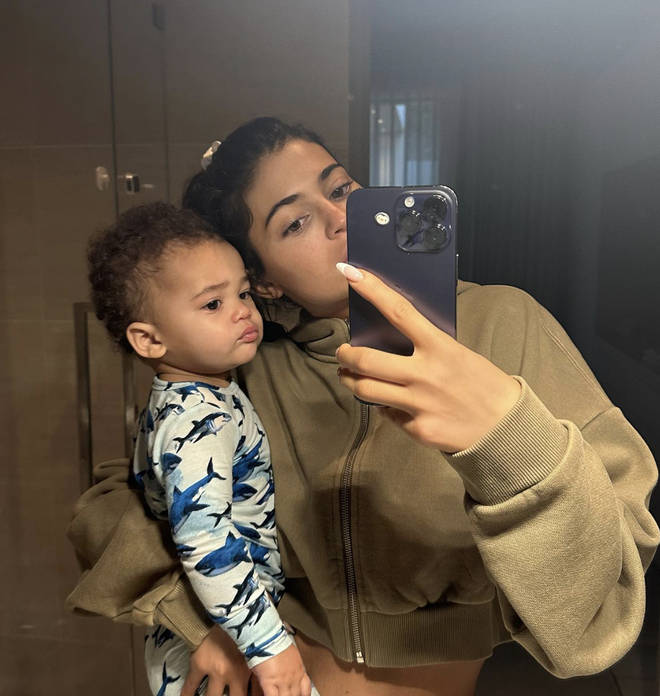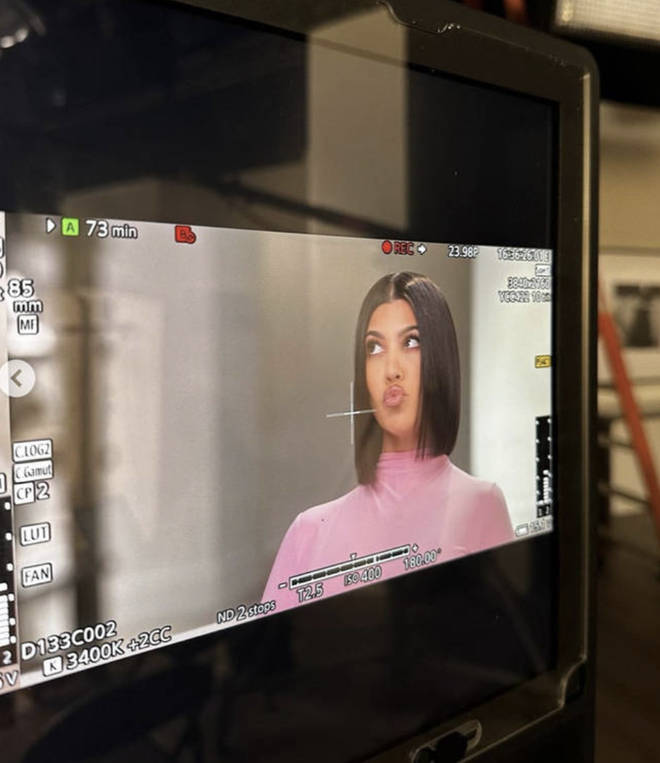 Fans are hoping to see a glimpse at Kourtney and Travis Barker's stunning third wedding in Italy, which took place last summer and didn't feature in the second season.
Kris Jenner, Kendall, Kourtney's husband Travis Barker and the Kardashian kids are all expected to make return appearances in the new season also.
The first teaser dropped with Kim cryptically telling the camera: "Everyone has their own truth about how something happened," alongside some very dramatic music – so we know a serious amount of tea is set to be spilled!
We'll update this page with all the latest info when we know more!
> Here Are All The Ways You Can Listen To Capital
Related Posts