Milan Fashion Week Opens With Celebrity Stardust, Industry Growth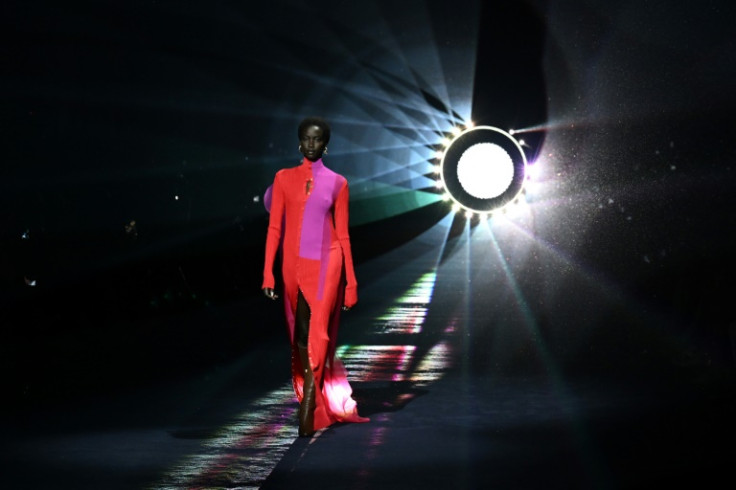 Gucci, Dolce & Gabbana, Fendi and Missoni are among Italy's top labels showing at Milan Fashion Week starting Wednesday, with the industry buoyed by bumper sales results despite war-fuelled economic uncertainty.
American megastar Kim Kardashian is expected to bring some celebrity stardust at an event hosted by D&G to celebrate her Ciao Kim line, which had its debut in the northern Italian city in September.
Renowned brands such as Etro, Giorgio Armani, Prada, Bottega Veneta and Moschino are also among showing their autumn/winter 2023-2024 collections, with 59 catwalk shows on the official schedule between now and February 27.
Fendi kicked off proceedings with a collection that played with punk, with slashed knitwear and shrunken wools, and comprising boilersuits and masculine tailoring twisted into feminine forms.
"It's deconstructed, but luxurious. There's a little nod to punk, and my admiration for DIY, but moved on towards something chic," explained artistic director Kim Jones.
Also on the sidelines will be exhibitions by US video artist Bill Viola, and the late French fashion photographer Guy Bourdin, whose show is curated by Giorgio Armani.
Meanwhile, the first Black Carpet Awards will take place on Friday, a gala evening organised by the Afro Fashion Association to celebrate diversity — the lack of which has long been an issue in Milan.
Despite the energy crisis and global uncertainty caused by the war in Ukraine, which erupted almost exactly one year ago, the major luxury brands are flourishing.
French giant LVMH, whose Italian brands include Fendi, Bulgari and Loro Piana, reported a 23 percent increase in sales and 17 percent rise in net profit in 2022 — both new records for the group.
Meanwhile, rival Kering reported a 14 percent rise in its net profit, with sales up 15 percent, despite poor performances by flagship brands Gucci and Balenciaga.
Figures from Italy's national fashion chamber (CNMI) confirm the positive trend, with the sector recording better-than-expected revenues of 98.3 billion euros ($104 billion) in 2022, up 18 percent on the previous year.
"Growth like that of 2022 was exceptional," reflecting a boost after the pandemic, said fashion chamber head Carlo Capasa.
While lower gas prices and hopes of cooling inflation have fuelled hopes of a good 2023, the fashion chamber is cautiously predicting four percent growth, closer to pre-pandemic levels.
"Perhaps we could do even better but there is a war on Europe's doorstep, uncertainty about energy costs — and we hope that China is out of the pandemic," Capasa told reporters Tuesday.
Gucci's figures were hurt by the weak Chinese market, where coronavirus restrictions that have crimped shopping habits were only lifted in December.
Sales fell 11 percent during the fourth quarter at Gucci, where Sabato De Sarno was named new creative director in January following the surprise resignation of Alessandro Michele in November.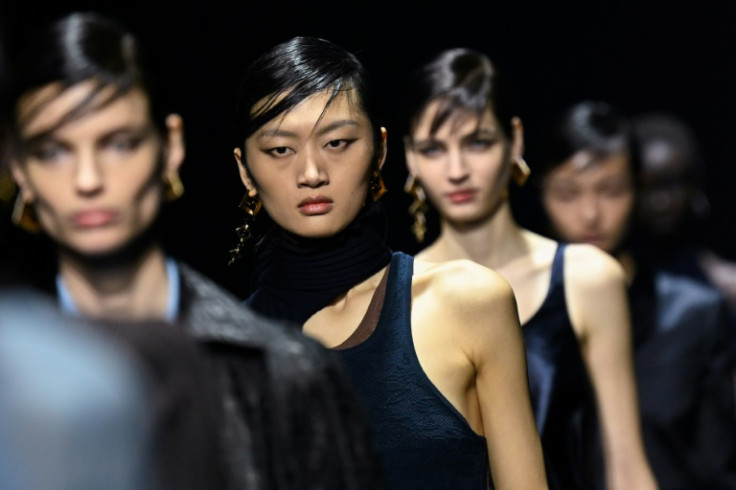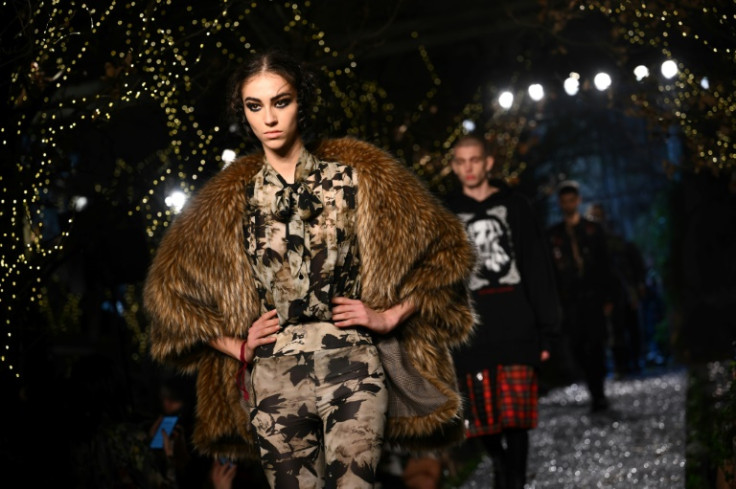 Related Posts