Fashion Fest to Raise Funds for Women's Coalition
The Crucian Fashion Fest is scheduled on Sunday at the St. Croix Castle to raise funds for the Women's Coalition of St. Croix.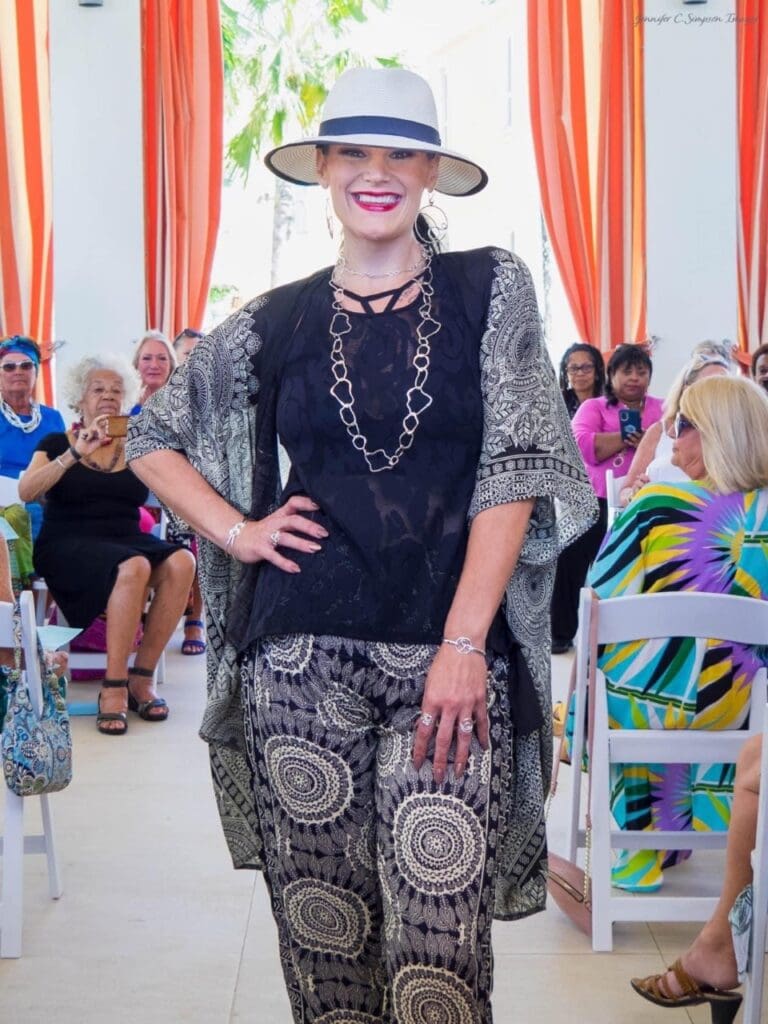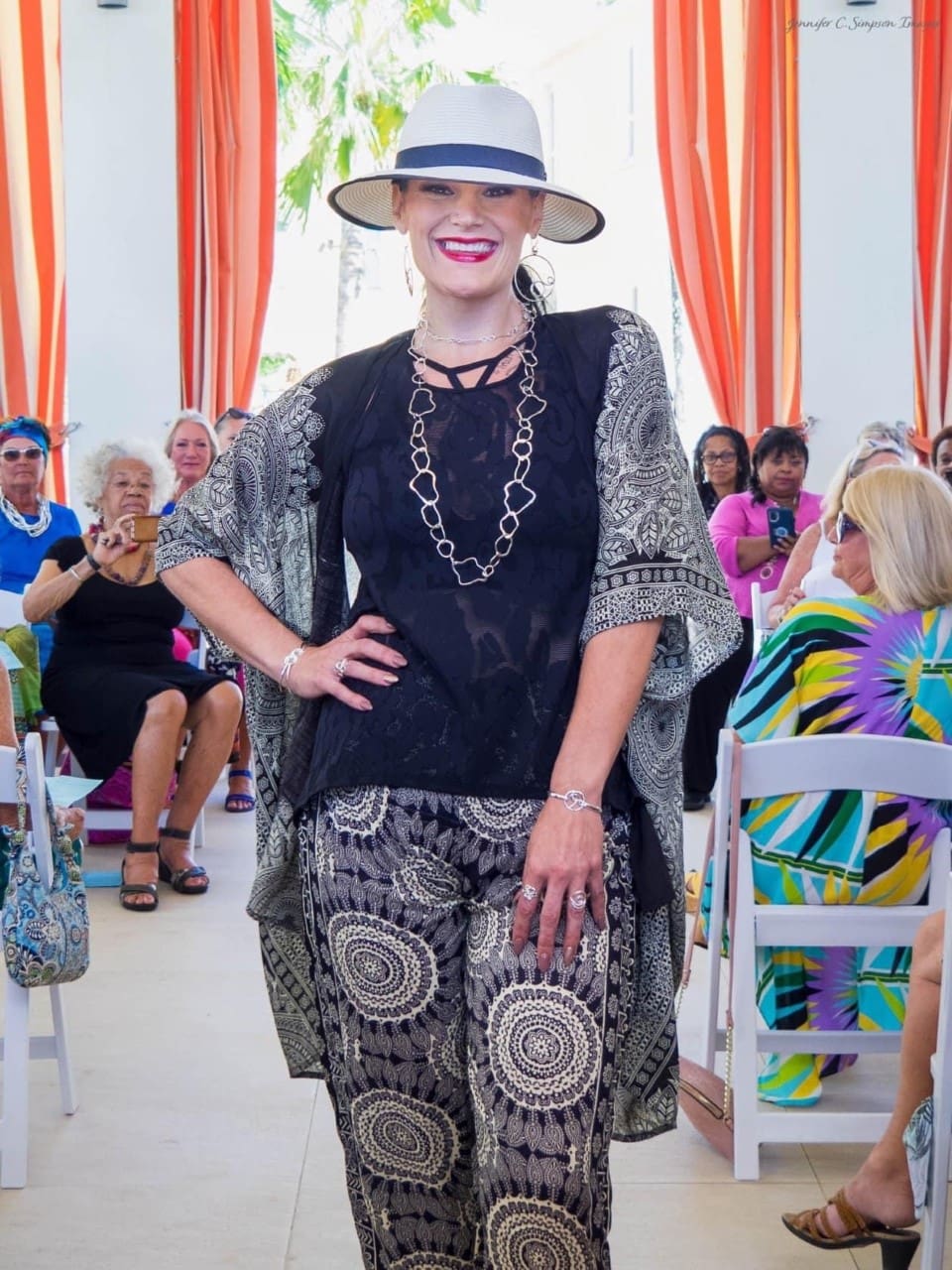 The fashion show will feature jewelry, apparel, accessories and other designs from 15 women-owned boutiques and designers. Models wearing classic as well as trendy designs will strut through the iconic landmark with 360-degree hilltop views while guests nibble appetizers and sip wine and drinks.
At the end of the fashion parade, one woman's ensemble and one man's outfit will be auctioned off to the highest bidder. In the past, donors have purchased the outfits as special gifts for wives and children.
Participating businesses include: Abby's Lingerie, Crucian Gold, Envii Boutique, FantaSea Jewelry, From the Gecko, ib designs, Island Contessa, Joyia Inspirational Jewelry, La Belle Femme, Molly's Boutique and Man Cave, My Girlfriend's Closet, Regal By Design and Sonya's. This will be the first year Abby's Lingerie, Regal By Design, and Sonya's will be in the fashion show.
Sunday's event is the fifth such fashion event for WCSC, which was postponed for two years due to COVID-19.
"The fashion show has become a very popular event and we're always so happy to be able to support the Women's Coalition. Having it at the Castle is just a dream come true," said Lori Hirons, event organizer and clothing designer.
Clema Lewis, WCSC executive director, said people are always excited to come out to the fashion show, dress up and relax while sipping champagne and enjoying appetizers. The proceeds from the event are usually several thousand dollars and are used for unexpected expenses, such as medications, a hotel room for a homeless person, or airline tickets to help someone get off-island.
The owner donated the use of the venue, which adds money to the WCSC's bottom line.
"We're very happy and grateful the Crucian Fashion Fest is a benefit for us. The 15 businesses are super amazing and everybody had been great," Lewis told the Source. "Everything goes back into the community."
The Fashion Fest is Sunday from 2-4 p.m. Tickets are $100 and are almost sold out! One hundred percent of ticket sales will be donated to the Women's Coalition of St. Croix.
Related Posts