Fashion Cents Bargain Bins opens in Blue Ball, replacing Town Hall Restaurant | What's in store
Fashion Cents, which has consignment shops in Strasburg Borough, Ephrata Township and Caernarvon Township in Berks County, has opened a new store in Blue Ball that features weekly deliveries of closeout merchandise.
In the historic Blue Ball Fire Company building at 4315 Division Highway, Fashion Cents Bargain Bins replaces Town Hall Restaurant, which closed last December after nearly 70 years. Fashion Cents Bargain Bins spans 7,000-square-feet of space, with the checkout area in the front room that was home to the former restaurant.
Fashion Cents Bargain Bins is closed every Thursday when truckloads of arriving merchandise are set out, unorganized, in bins throughout the store. Per item prices are highest on Fridays and then drop through Wednesday, after which the store is closed for restocking before reopening again Friday with all new merchandise.
Owned by Brittany Allen, Fashion Cents opened its first store in Strasburg Borough in 2012.
Town Hall Restaurant, which originally opened in 1955, closed at the end of December because of the retirement of its owner, Alan Hummer, whose parents had previously owned the restaurant.
The property that included Town Hall Restaurant was bought in April for $780,000 by the owners of PA Auction Center, which has an auction house behind the restaurant and mostly wanted it for its large, back parking lot. Décor, equipment and memorabilia from Town Hall Restaurant were sold at an online auction that ended in March.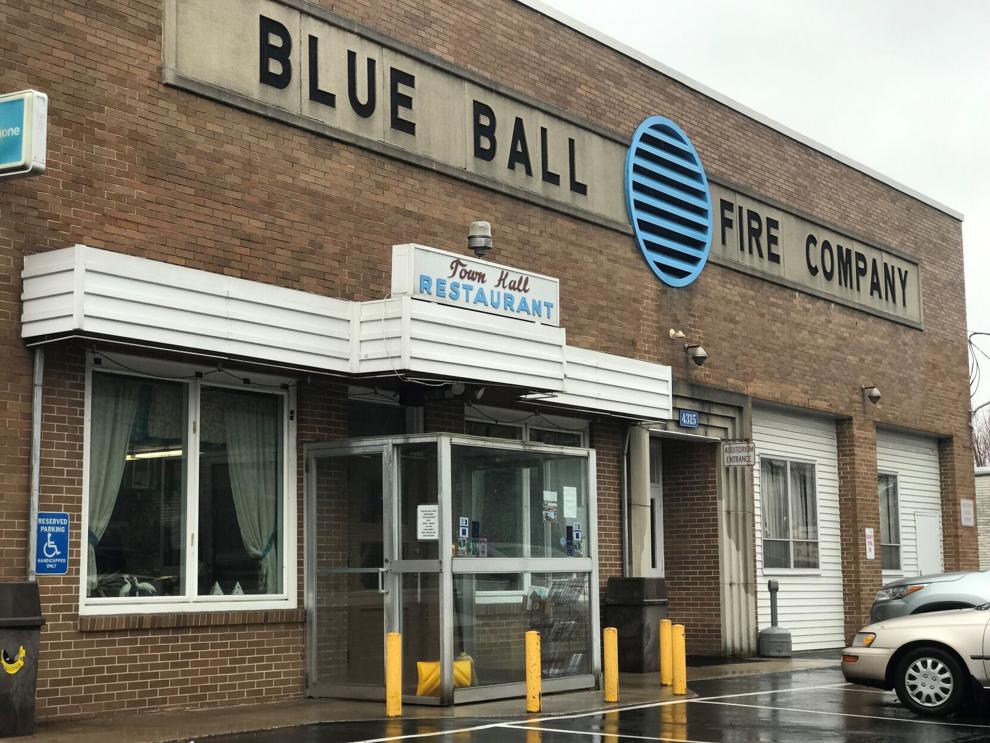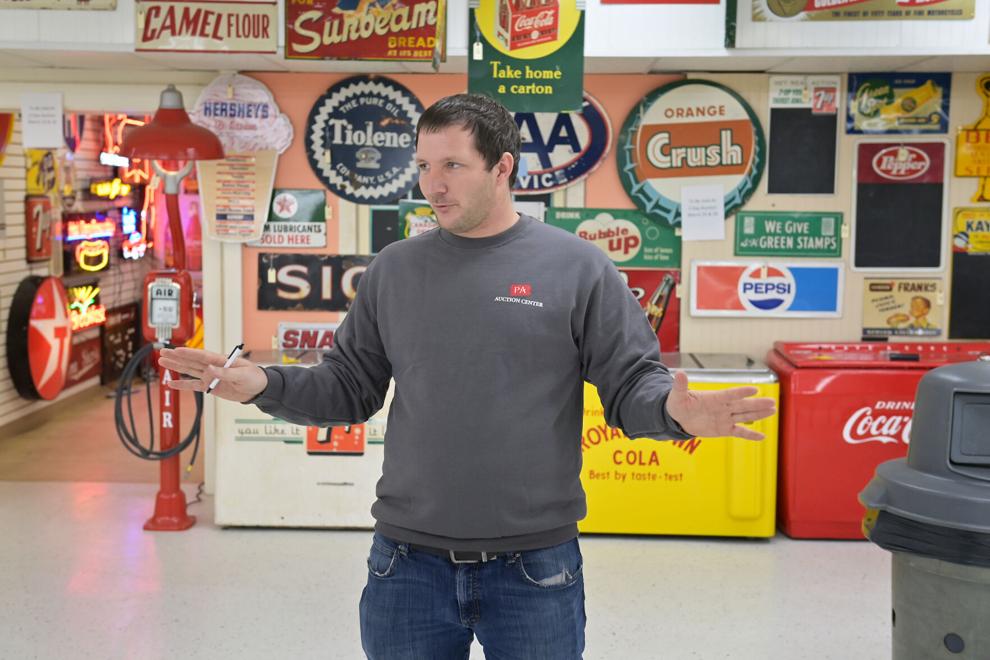 Related Posts