Colorado Springs clothing store fights 'fast-fashion' exploitation, wasteful practices | Subscriber Content
It's estimated that less than 2% of the world's garment makers are paid a livable wage, according to "The True Cost."
But, local business owner Jocelyn Redfern is working to combat the wasteful — and often exploitative — "fast-fashion" industry with her Colorado Springs-based clothing shop Fox & Shrew.
"We've just gotten accustomed to the idea that clothing is disposable — 'it's not going to last very long, I can buy as much as I want. I'll throw it away,'" Redfern said.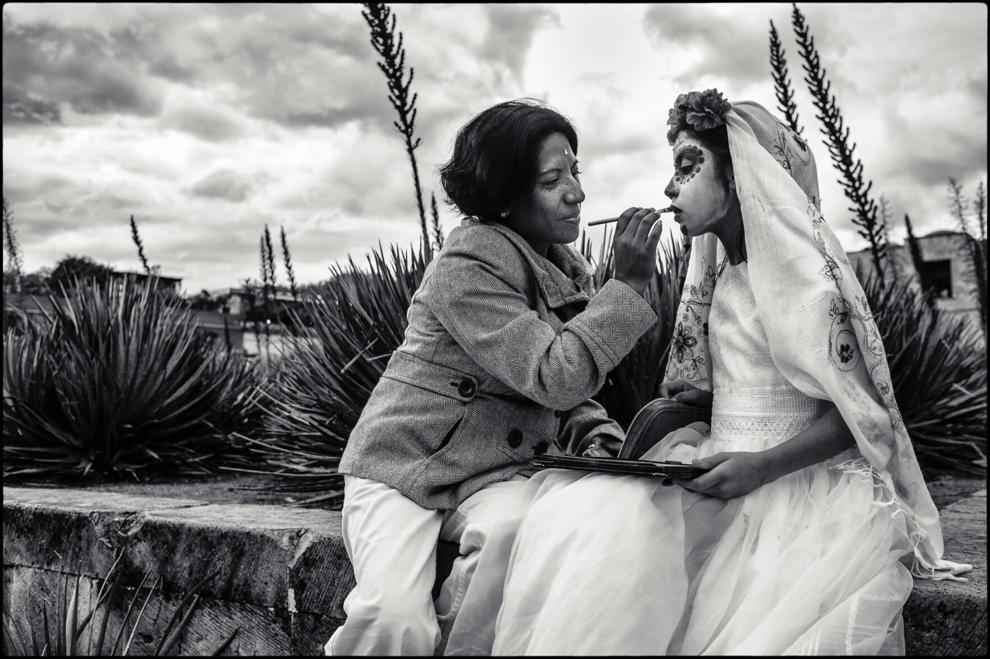 It started when Redfern found herself interested in selling well-made, vintage clothing. After consulting some manufacturers about making the dresses and receiving quotes for as low as $5 per piece, she fell down a rabbit hole learning about the harms of the current fast-fashion industry.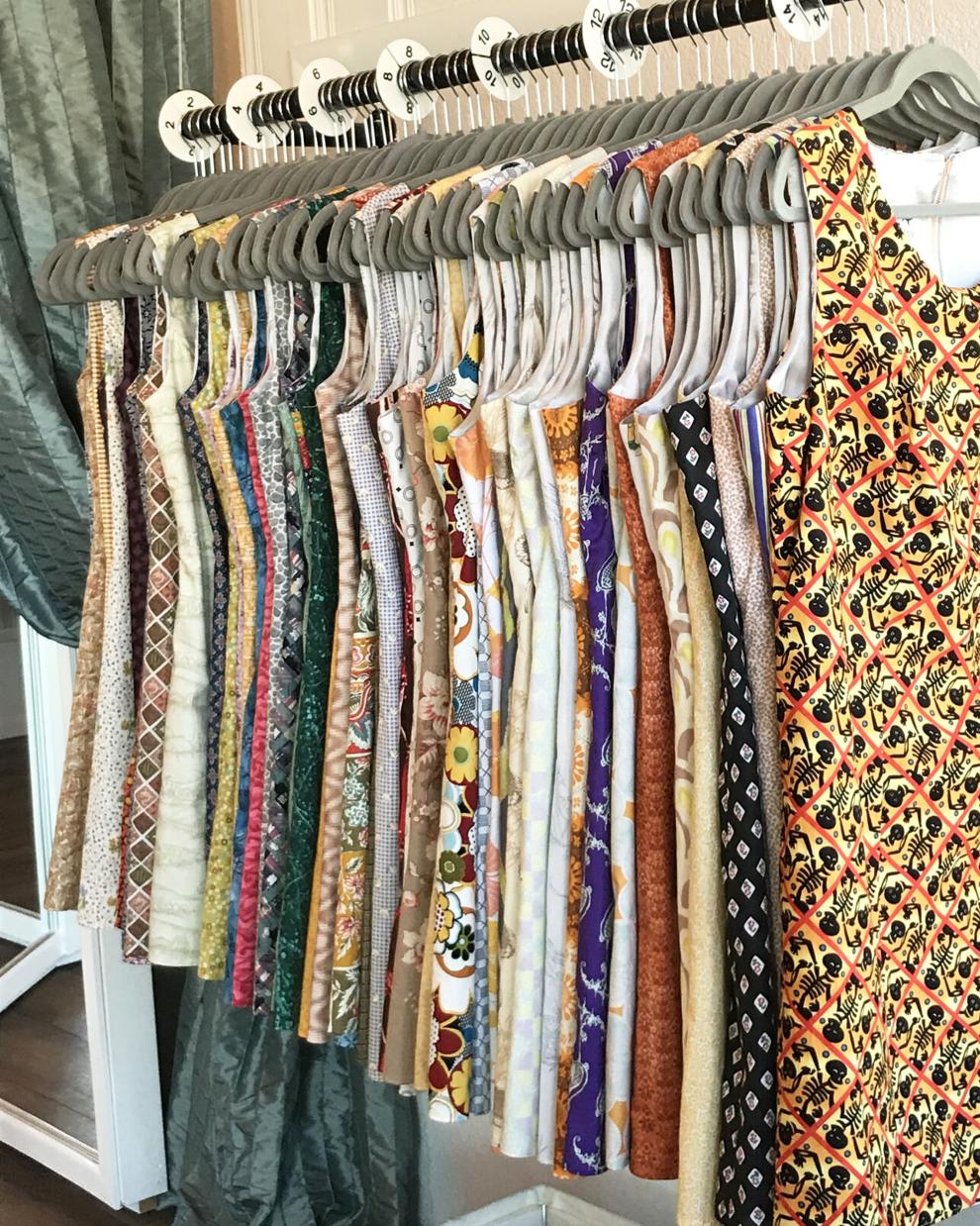 "I was like, 'OK, I don't know a lot about clothing manufacturers, but I do understand labor, and that seems really screwed up," she said. "It's disgusting what's happening. We pay less for clothes now, exponentially less, than we were paying for clothes in the '80s and '70s."
So, she founded Fox & Shrew.
"I tried to figure out what to do, and basically, it was like a start from scratch situation," she said.
Originally starting as an online shop in 2020, each garment is handmade here in Colorado by a local seamstress, who is paid more than 50% of the product cost — well above minimum wage.
That's a big difference compared to fast fashion manufacturers, who often pay between 5%-15% of the product cost. That includes manufacturers here in the U.S. One contractor in the L.A. garment district was found to be paying employees $1.58 per hour in a state where the minimum wage was $15, according to the U.S. Department of Labor.
"It's because it's women; it's seen as women's work, it is not valued," she said. "They don't care. They're paying people pennies, pennies for a piece."
The goal: Empower local women. Even the name, Fox and Shrew, is a nod to how women have been described negatively throughout history.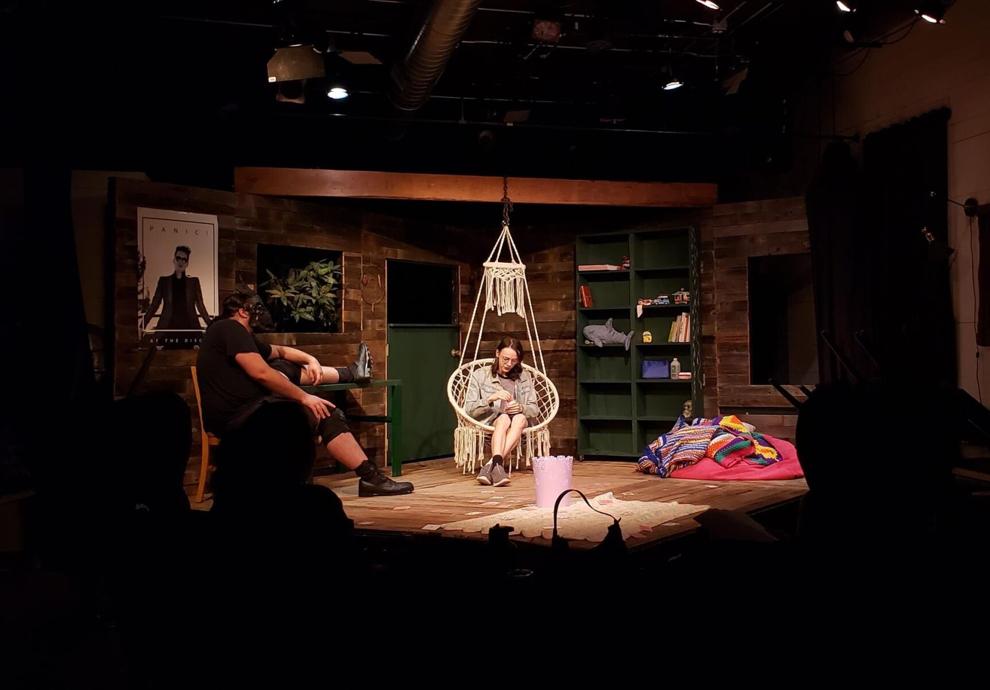 "Those are both names that people have used pejoratively for women. Like a fox is beautiful, but deceptive and clever, and the shrew is harsh and bossy and loud," she said. "Since we are a shop that's focused on women in every avenue of what we do, we are like, 'Those are also adorable little woodland creatures that live here in Colorado.' We're taking it back."
With a team made up of four seamstresses, the women can work from home with a flexible schedule. The employees who sew the clothing at Fox & Shrew receive compensation for each garment they sew — regardless of whether it sells. Most of the seamstresses have decades of experience.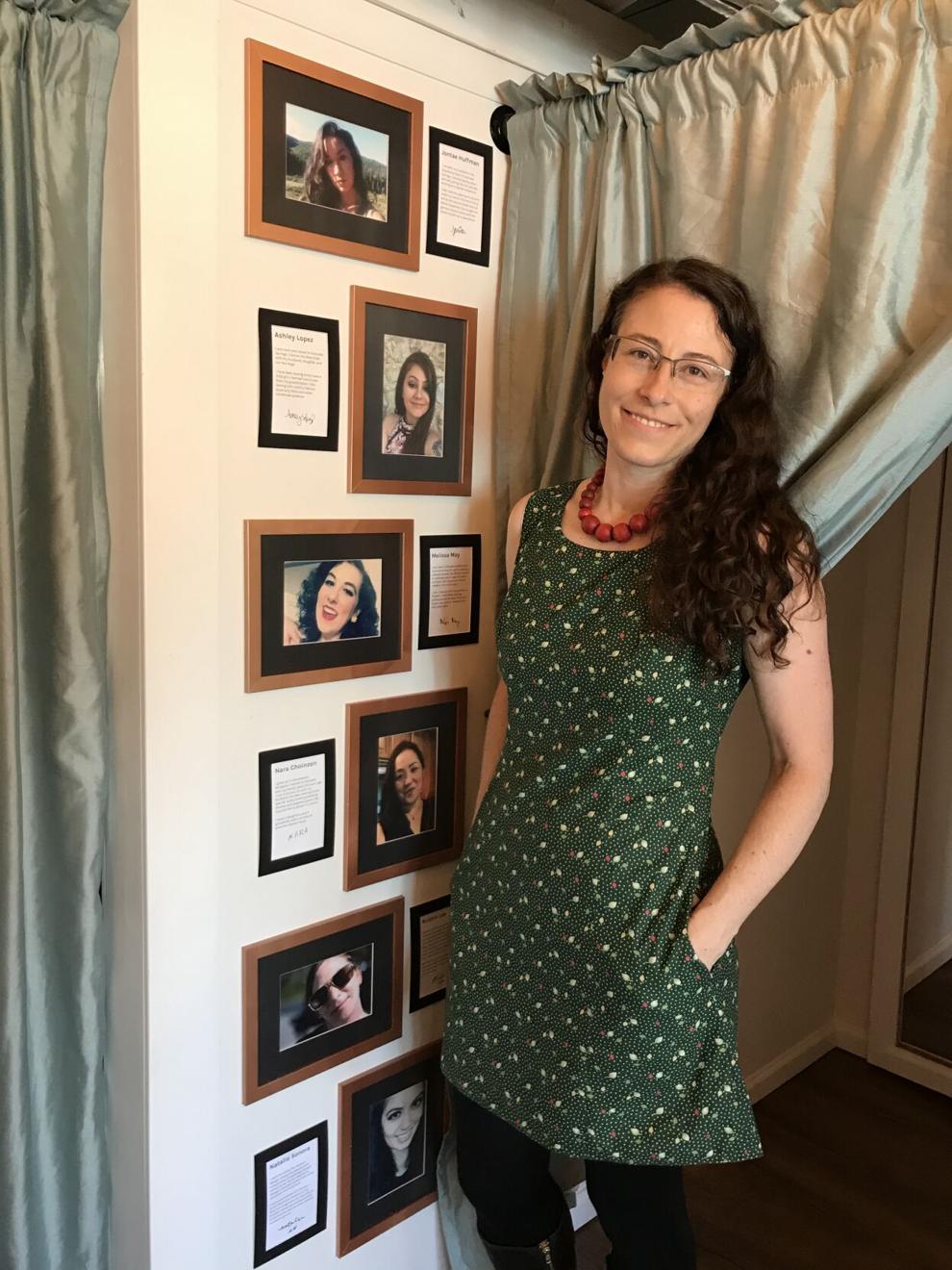 "These are skilled women. They don't need to have a supervisor looking over them, they know what to do," Redfern said. "Part of what I wanted to do, too, was not to have quota, and to have any pressure. … They just take as much time as they want."
Sustainability is also at the forefront of the store's mission. All the clothing is made from scrap fabric sourced from other female-owned businesses, Redfern said. Each piece is designed to last a long time, lined with silk and made of natural fibers. 
"It's going to last for generations," she said.
Not to mention, the low-waste supply chain of locally crafted clothing.
But, Redfern is hopeful for the future of the fashion industry, especially among younger generations. 
"Every time I look at the statistics in the news, it's a little upsetting, but there is a lot of hope," she said. "I've noticed the young people who come in get really excited. You're like, 'Is there any way 20-year-olds, 30-year-olds are going to be into it?' But they are, they do like it. and they are excited about it, and they recognize the quality."
Related Posts