Balenciaga creative director becomes ambassador for United24 platform
Balenciaga creative director Demna Gvasalia became the ambassador for the United24 platform.
"Balenciaga creative director Demna Gvasalia became an ambassador of our UNITED24 fundraising platform in the "Ukraine Recovery" direction to help temporarily displaced persons," President of Ukraine Volodymyr Zelensky posted on Telegram on Thursday evening.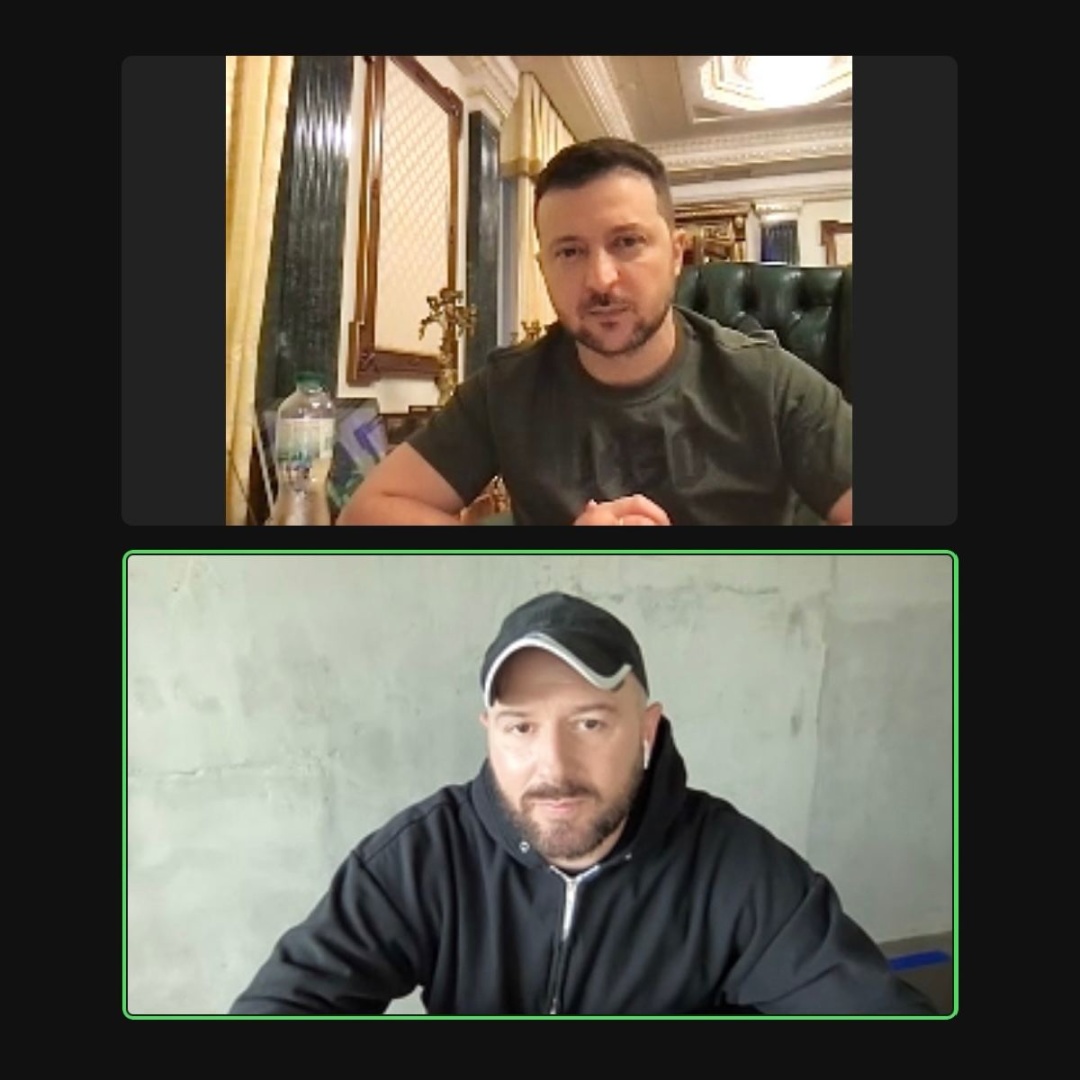 As noted, Balenciaga created a special sweatshirt in support of the platform. 100% of the profit from the sale of such sweatshirts will be transferred to the Ukraine Recovery direction.
The charity sweatshirts will be available for order exclusively at united24-demna.balenciaga.com from July 28.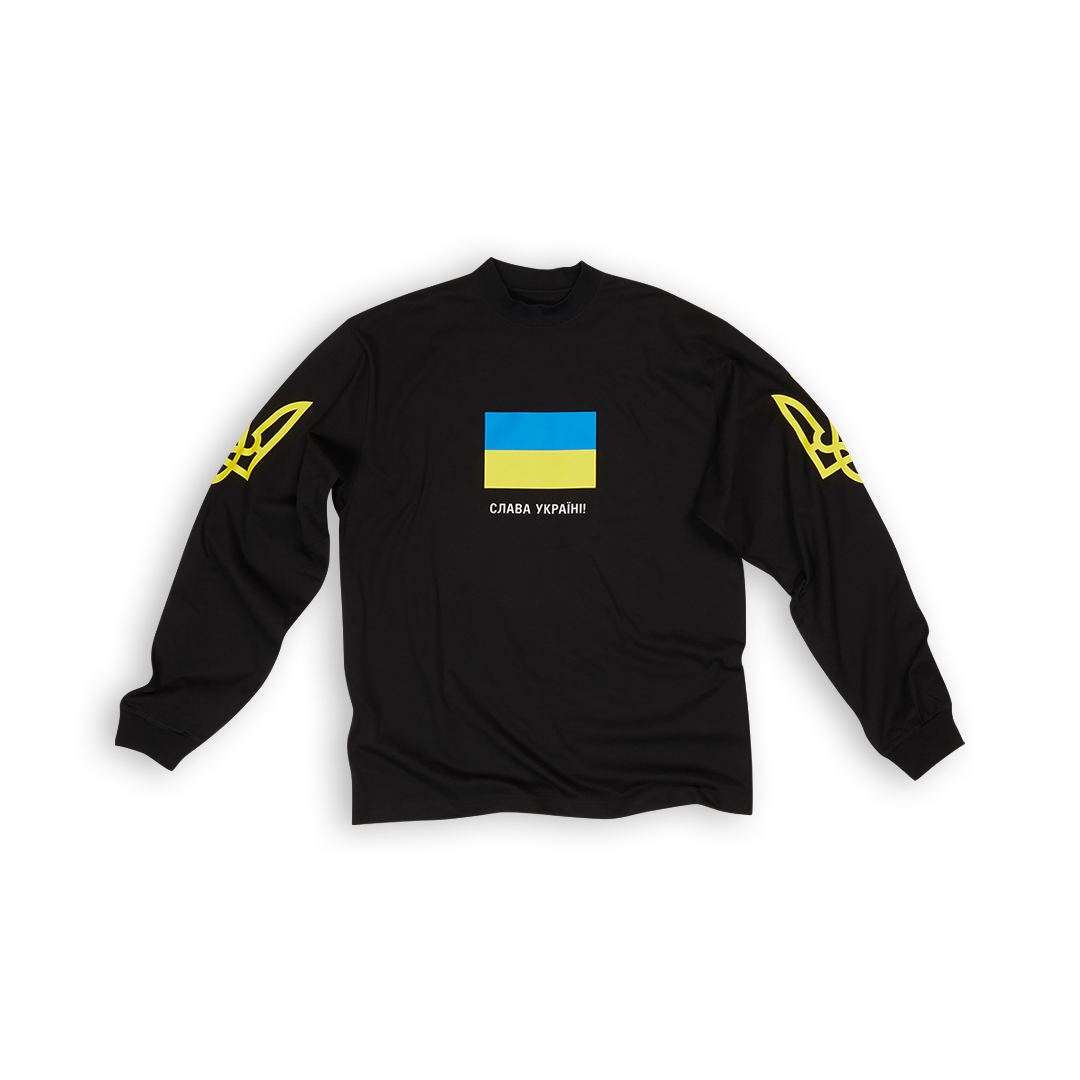 According to the press service of the President's Office, Zelensky personally thanked Gvasalia for the determination to support Ukraine which the fashion house and he personally expressed during the Balenciaga Winter 22 show in March, when the creative director shared his own experience as a refugee with the guests.
"Thank you for your support, it is very much appreciated. It is extremely important to keep the world's attention on Ukraine in order to help rebuild our country," Zelensky said.
For Gvasalia, the decision to become a United24 ambassador is related to a personal story as he has experienced the trauma of being a refugee.
"I am honored to become a United24 ambassador. I know very well and feel the pain that Ukrainians are going through. I've been thinking a lot about how I can help Ukraine and all the refugees who want to return home. That is why I decided to focus on the humanitarian direction 'Ukraine Recovery'. And the special sweatshirt that we created at Balenciaga will be a kind of message of support for Ukraine," he said.
Read also: Imagine Dragons become United24 platform ambassadors
The "Ukraine Recovery" direction is focused on raising funds for the restoration of critical infrastructure: roads, bridges, schools and hospitals, which will make it possible for Ukrainians to return to their homes which they were forced to leave.
On May 17, President Zelensky signed a decree to create the United24 national brand to unite the efforts of international partners in support of Ukraine.
The United24 fundraising platform is a so-called "single window" for donations from charitable organizations, international partners and citizens to support Ukraine, in particular, in the following areas: assistance to the Armed Forces, humanitarian, medical and children assistance, infrastructure restoration, digital and information counteraction to armed aggression.
ol
Related Posts